Environment´s information
ACTIVITIES

•Look after the livestock: for being Mikelenea a rural house of rural tourism, different activities can be developed linked with the bovine livestock: feeding, movements, births watching ... You also can go to watch the extractions of milk. In Arruitz you also can visit the pigs of Mascarada.
•Hiking along the beech and oak forests: walks through the villages of the area: Aldatz, Etxarri, Mugiro… In Lekunberri the Green Way of Plazaola and the park of adventure BEigorri, www.beigorriaventura.com 
•Mountain chain of Arala: you can visit the Shrine of St Mike (Romanesque, Byzantine varnish…); megalithic-dolmens monuments; livestock grazing freely; the birth of the river Larraun in Iriba; the caves of Mendukilo in Astiz, www.mendukilo.com; the dolmen of Larrazpil in Masotz, Baraibar, horseback ridings in Aralar Zalditegia, Telephone 948504214.
•Activities in the nature: organized by the business MIRUA www.mirua.com
In the area of BAsaburua and Ulzama: there are the millenary oak and the oakwood of Orgi in Lizaso, www.garrapo.com; in Eltsi you can di different activities linked with the bee-keeping and watching the museum linked with the bees.
•Area of Araitz: walks along the villages and route of the old ironwork of Betelu.
•Area of Leitza: the rural house Arroa organizes guided activities, Telephone 948 890 666; in Leitzelarrea there is a forest of fir trees.
•Area of Larraun, Leitza, Basaburua: it is an area of big mycology interest.
•For the golf's lovers: 20 minutes far away from the house we find 2 golf courses: Ulzama (www.golfulzama.com) and Zuasti (www.zuasti.com)
•Lookouts of: Azpirotz, Malloas, Madotz
•Architectural heritage: churches, the most of them are Gothic, big houses…
•Owing to its geographic location, the beaches of Donosti, Zarautza, Fuenterrabia, Hendaya are 30' – 45'. The areas of Urbasa, birth of Urederra, mountain chain of Andia, Valley of Baztan.
•Valdorba with its Romanesque churches www.valdorba.org
•Products of the area: cheese, cider, sloe brandy, calf meat, sheep, porks-Maskarada, honey of Eltso.

Arruitz
Small village of 74 inhabitants located on the feet of the mountain chain of Aralar. In the surroundings you can visit the valley Ultzama with the natural leisure area of the oak wood of Orgi or the field of Pitch and Putt of Lizaso or the area of Lekunberri, on the feet of the mountain chain of Aralar, with the Green Way of Plazaola or the cave of Mendukilo.
Tours

*Cave Mendukilo
*Shrine of St Miguel de Aralar
*Mountain Chain Aralar
*Forest Orgi
*Green Way Plazaola
*Route of the Dolmens of Aralar
*Altarpiece of St Miguel de Aralar
*Reservoirs of Leurtza
*Crómelech's *Tower of Donamaría
WHERE TO GO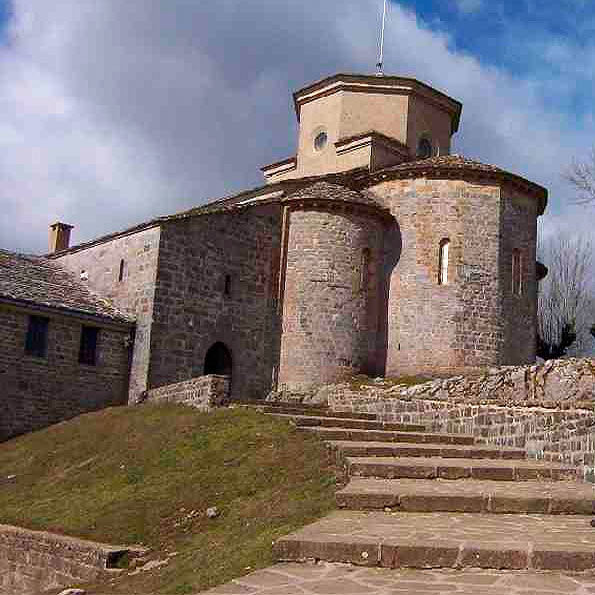 Santuario San Miguel de Aralar
Constituye uno de los centros de espiritualidad más conocidos de Navarra. Es un templo románico con tres naves y tres ábsides localizado en lo alto de la sierra de Aralar, desde donde se divisa una pa...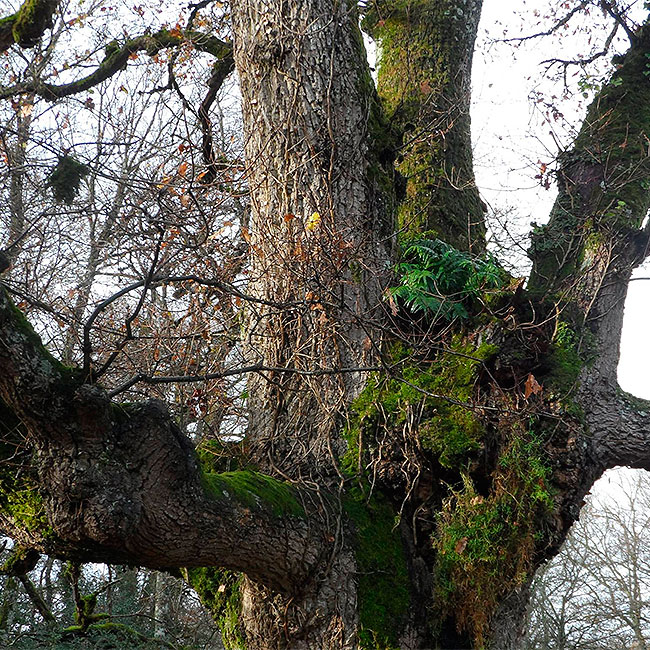 Robledal de Orgi
Bosque milenario, único testigo de los robledales húmedos seculares de Navarra con gran interés ecológico. Área Natural Recreativa con zonas de acogida, paseos y de conservación. Un paisaje singular q...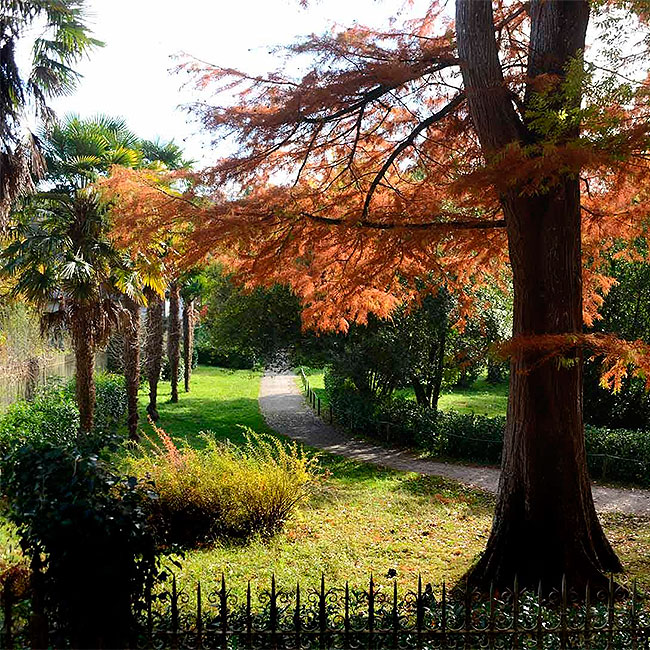 Parque Natural Señorío de Bertiz
Un fabuloso jardín botánico con mirlos, ardillas y siete especies de pájaros carpinteros destaca en este Parque Natural del Pirineo occidental navarro junto al río Bidasoa con árboles de gran porte y ...
UPCOMING EVENTS
Día internacional del Museo
En Pamplona, del 18 al 20 de mayo
A mediados del mes de mayo los museos de Navarra, tanto públicos como privados, se suman a la celebración del Día Internacional del Museo y Noche Europea de los Museos. El objetivo de este día es conc...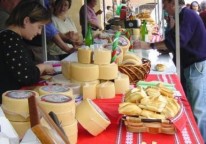 Feria del Queso
En Etxalar, del 2 al 3 de junio
Como cada año, el primer domingo de junio, se celebrará la feria del queso y manualidades de Etxalar. Se trata de una celebración que casi se ha de considerar casi como una tradición en el cual se han...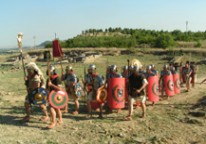 Festival romano de Andelos
En Mendigorría, del 16 al 17 de junio
Mercado romano, desfiles, exhibiciones, teatro, y conciertos de música antigua nos devuelven a un pasado lejano que aguarda engalanado deseando hacerles disfrutar. Podrán disfrutar de visitas guiadas ...