Enjoy some days of relax in the nature. Our house is located in the livestock locality of Arruitz, in the valley of Larraun, in Navarre. Immerse yourself in the rural tourism and disconnect of the city looking after the livestock or doing a hiking route among beech and oak forests.

Discover as well the cultural roytes and visit the sanctuary of San Miguel de Aralar and the megalithic monuments of its mountain chain. If you also want it you can relax on the beaches of Zarautz or Hendaya that are located just 40 minutes far away. Enjoy the relax or the activities that our lodging offers you.

HOUSE MIKELENA
Accommodate in a typical cottage of the valley Larraun, built in the XVII century. Visit it.

HOUSE MIKELENETXIKI
Attached house to Mikelenea. The houses can be rented together or separated. Visit it

WHERE TO GO
Santuario San Miguel de Aralar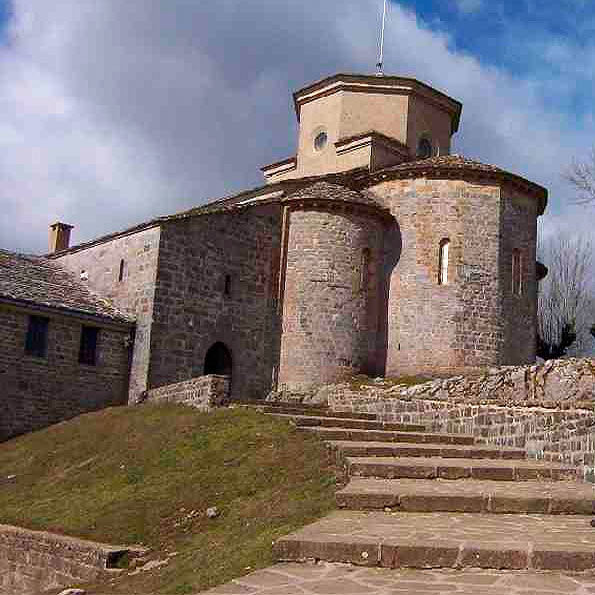 It is one of the most famous spiritual centers of Navarre. It is a Romanesque temple with three naves and three apses located at the top of the mountain chain of Aralar, from where a spectacular view ...
Robledal de Orgi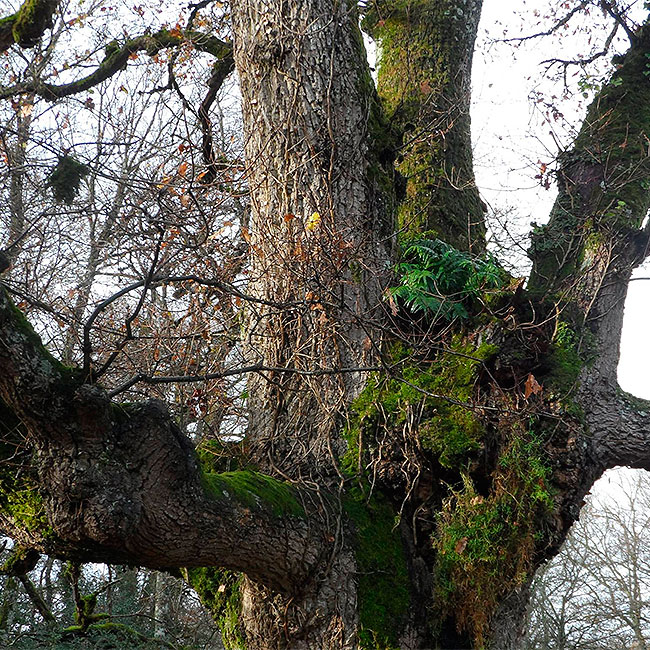 Ancient forest, the only witness of secular oak wet Navarre with great ecological interest. Natural Recreation Area with reception areas, rides and conservation. A unique landscape that always amazes ...
Parque Natural Señorío de Bertiz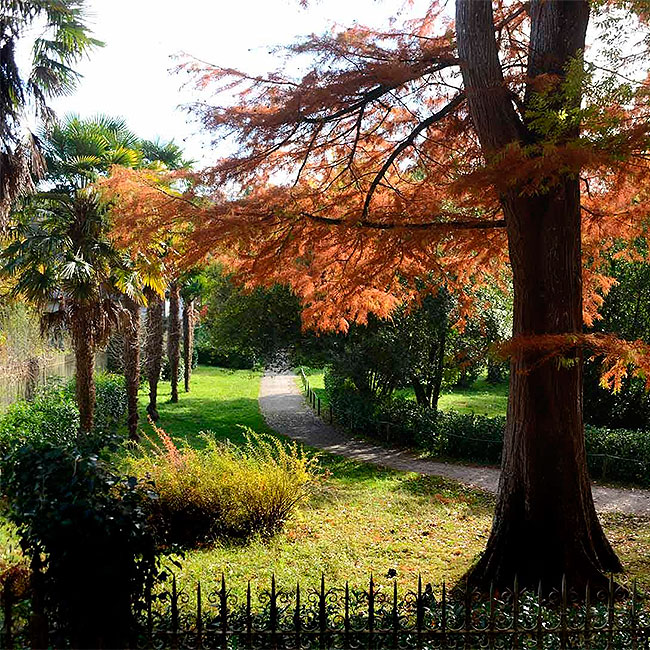 A fabulous botanical garden with blackbirds, squirrels and seven species of woodpeckers stand out in this Natural Park along the western Pyrenees of Navarre next to the river Bidasoa with large trees ...
UPCOMING EVENTS
Semana de la Cazuelica y el Vino
En Pamplona, del 4 al 13 de octubre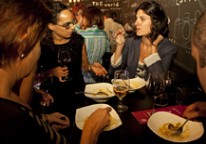 El calendario gastronómico de Navarra tiene una cita imprescindible en otoño, la Semana de la Cazuelica y el Vino. Se trata de una ocasión única para dar a conocer el carácter de la cocina regional, q...
Jornadas Gastronómicas de caza
En Baztan, del 11 de octubre al 1 de diciembre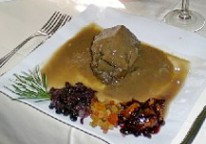 Con la llegada del otoño, la caza se convierte en uno de los principales reclamos del Pirineo Occidental navarro. Aficionados a la práctica de este deporte y amantes de la buena mesa tienen una cita i...
Día de la chistorra
En Pamplona, del 11 al 14 de octubre
El día Día de la Chistorra o Txistor Eguna, homenajea a este sabroso embutido que tanta fama ha dado a Arbizu. Es similar al chorizo, pero alargado y delgado, y se elabora con carne de cerdo picada y ...
ENVIRONMENT´S INFORMATION
Arruitz
Small village of 74 inhabitants located on the feet of the mountain chain of Aralar. In the surroundings you can visit the valley Ultzama with the natural leisure area of the oak wood of Orgi or the field of Pitch and Putt of Lizaso or the area of Lekunberri, on the feet of the mountain chain of Aralar, with the Green Way of Plazaola or the cave of Mendukilo.
Tours

*Cave Mendukilo
*Shrine of St Miguel de Aralar
*Mountain Chain Aralar
*Forest Orgi
*Green Way Plazaola
*Route of the Dolmens of Aralar
*Altarpiece of St Miguel de Aralar
*Reservoirs of Leurtza
*Crómelech's *Tower of Donamaría